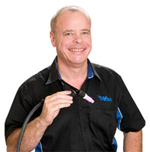 I had a very interesting visit to the Lead Sheet Training Academy recently!
I've visited many times before, but this trip was partly to meeting the new Director of Training and Operations, John Lewis.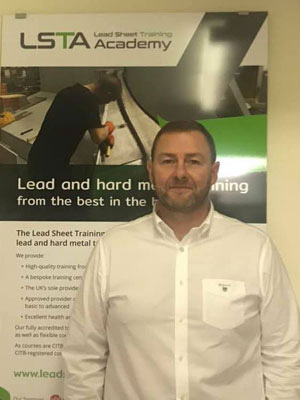 It was also a good opportunity to touch base with Sharon in the office and Simon, the Academy's Lead Instructor, both of whom I've known for a few Years.
Workshop Setup
I have to say, I never cease to be impressed by the professional setup of the training workshop! 
They have "Real Rigs" to carry out practical work on, as well as both bench based and portable Lead Welding Equipment (all supplied by us 😀).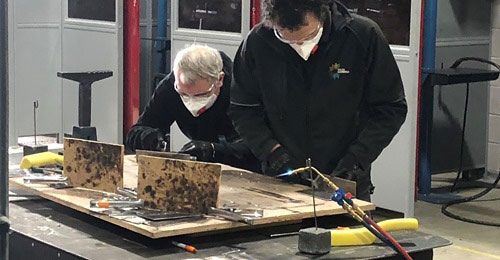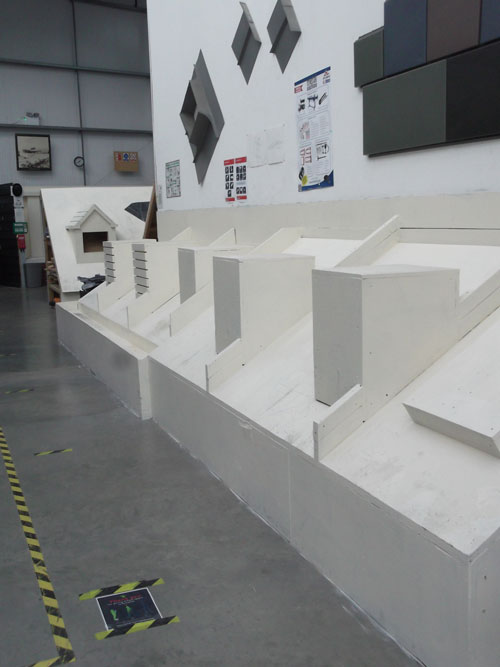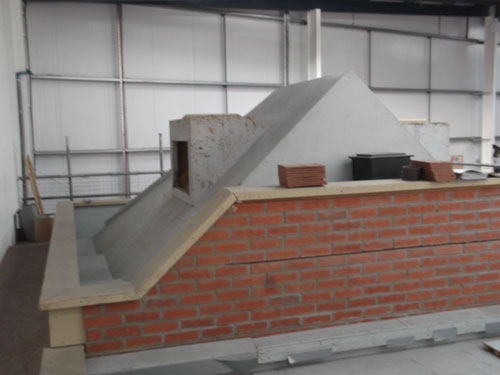 In addition to the impressive setup, the Lead Sheet Training Academy claim to be the only training facility in the UK to be City & Guilds accredited for courses in Lead & Hard Metals.
I've always believed that good quality Training is REALLY important, especially in this Day and Age. After all, who wants to employ a tradesman who can't prove they have the skills! Not Me!
Oops! 😀
OK, so I've just realised this is starting to sound like a sales pitch for the Lead Sheet Academy, but I assure you it's not. (The Welders Warehouse is not receiving any payment for this article).  I just believe in banging the drum for organisations that help develop British Industry!
Lead Sheet Training Academy Courses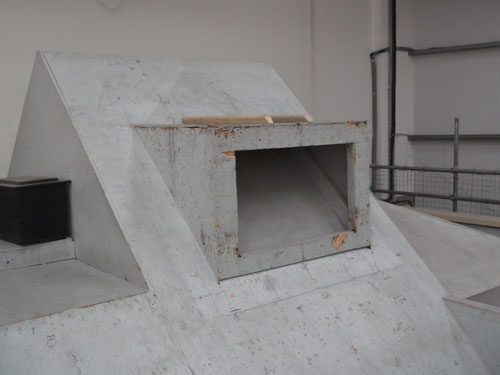 The other thing that was great to hear was that numbers on courses are quite tightly controlled. On a "Basic" Course for example, numbers are limited to a max of 7, whilst the "Intermediate" course is limited to 6 max and the "Advanced" just 3.
This was great to hear as it means everyone on a course gets plenty of attention. 
I remember when I did my apprenticeship in the late 70's/early 80's, being in a class of 15, which meant I spent most of the workshop time unsupervised.  A Teenager, unsupervised, with an Oxy/Acetylene Gun!!!! Can you imagine that happening now 😀.  I'm amazed we all lived 😂.
I hope you found this blog article/ramble about my visit to the Lead Sheet Training Academy interesting.
You can find out more on the Lead Sheet Training Academy website or give them a call, they're nice people who I'm sure would love to talk to you!
Please let me know what you thought by leaving a comment.
Don't worry, your email address won't be added to a database or shared and you won't receive any unsolicited email.
Cheers
Graham