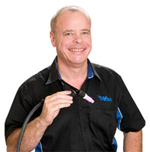 I've already written an article Titled Can I use Propane or Propylene Instead of Acetylene so I won't go over that ground again here.
Instead I want to concentrate on the equipment differences and what you need to change when swapping from Oxy Acetylene to Oxy Propane or Propylene.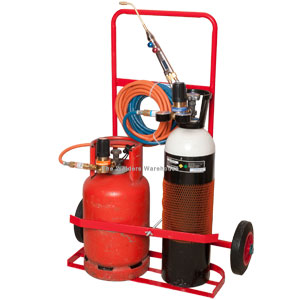 Gas Welding Equipment
OK, so you already have an Oxygen Regulator, Flash Arrestor and Hose, along with a Torch. There's no reason why you can't continue to use these, although there is another option that I'll come to later!
Here's the rub, you CANNOT use Acetylene Equipment for Propane or Propylene! Sorry about that, but the internal materials are different and Propane will corrode the internal materials that Acetylene equipment is made of (Propylene is around 50% Propane).
So swapping from Oxy Acetylene to Oxy Propane or Propylene will require some new Gas Equipment.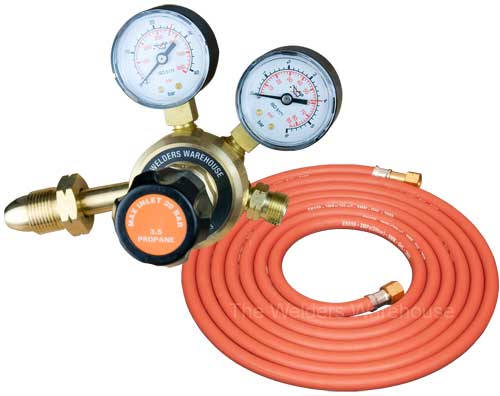 The least you'll need
You WILL need to change your Acetylene Regulator to a Propane type (including for Propylene).
You WILL need to change your Acetylene Hose to a Propane Hose (including for Propylene).
You will need to check the label on your Flash Arrestor, if it says "Fuel", it's OK to use with Propane & Propylene. If it says "Acetylene" you will need to change it for a "Fuel" type.
Your Torch SHOULD be OK for Acetylene, Propane or Propylene, ours certainly are, but if in doubt, you should check with the manufacturer. DON'T TAKE RISKS WITH GAS!!!!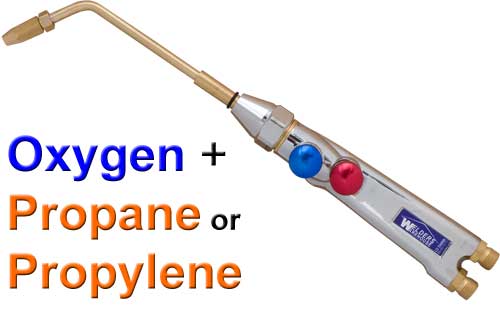 Another Option
Now I mentioned earlier that there was another option.
Depending on the condition of your Oxy Acetylene kit, you may find it doesn't cost a great deal extra to sell your existing kit (as a complete kit), then buy a complete NEW Oxy Propane/Propylene Kit.
The advantages of this option are:
You have all new kit, with a warranty
You're not mixing old kit with new
Other Benefits
If you buy a new kit from The Welders Warehouse, you'll not only get a Propane Regulator with Gauges (most have no gauges), but you'll also get one of our EXCELLENT, purpose designed Multi-Jet Torches.
Relevant Product Options
View our range of Oxy Propane or Propylene Kits
View our Range of Hoses
View our Propane/Propylene Regulator
View our Fuel Flash Arrestor
View our Oxy Propane/Propylene Torches
I hope you found this blog article about swapping from Oxy Acetylene to Oxy Propane or Propylene useful.
Please let me know what you thought of this article by leaving a comment.  
Don't worry, your email address won't be added to a database or shared and you won't receive any unsolicited email.
Cheers
Graham